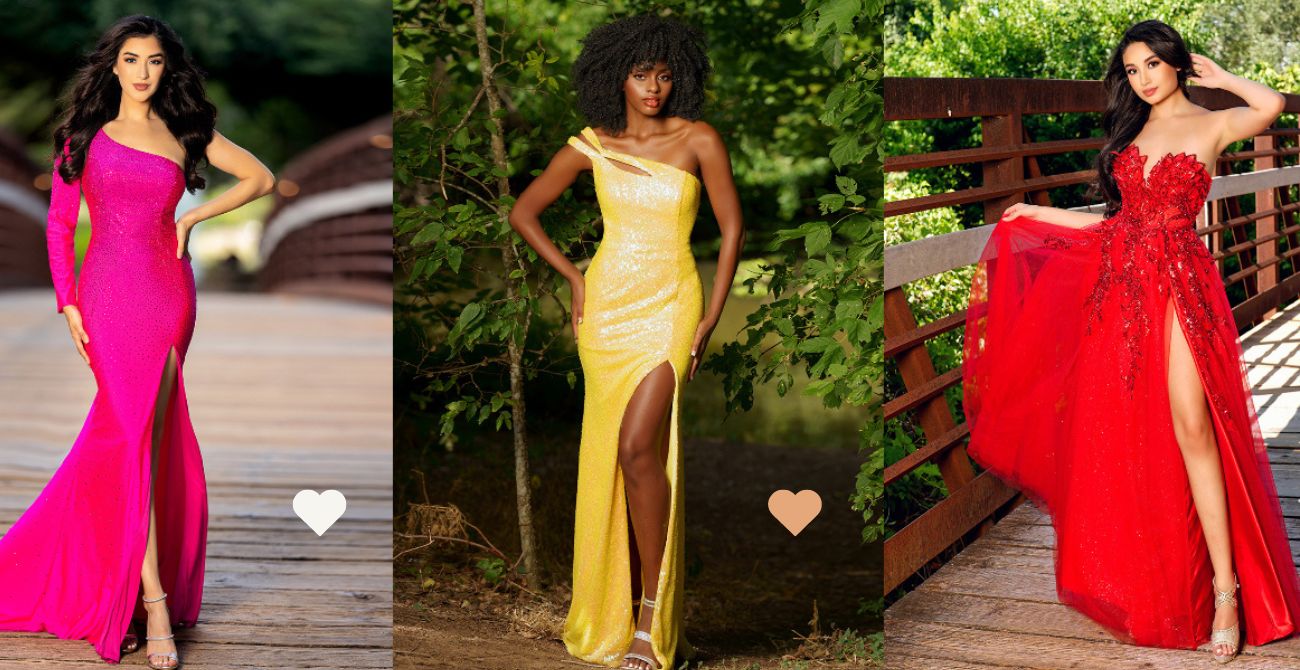 Cecilia Couture is dedicated to making the most magical night of your life even more memorable. Each dress is designed to make you feel like a fairytale princess from dusk until dawn.
From timeless classics to partying all night, Glow Dress has something for everyone. From a fun cocktail style, an enchanting mermaid look and a lavish gown. Your aim is to dress to impress.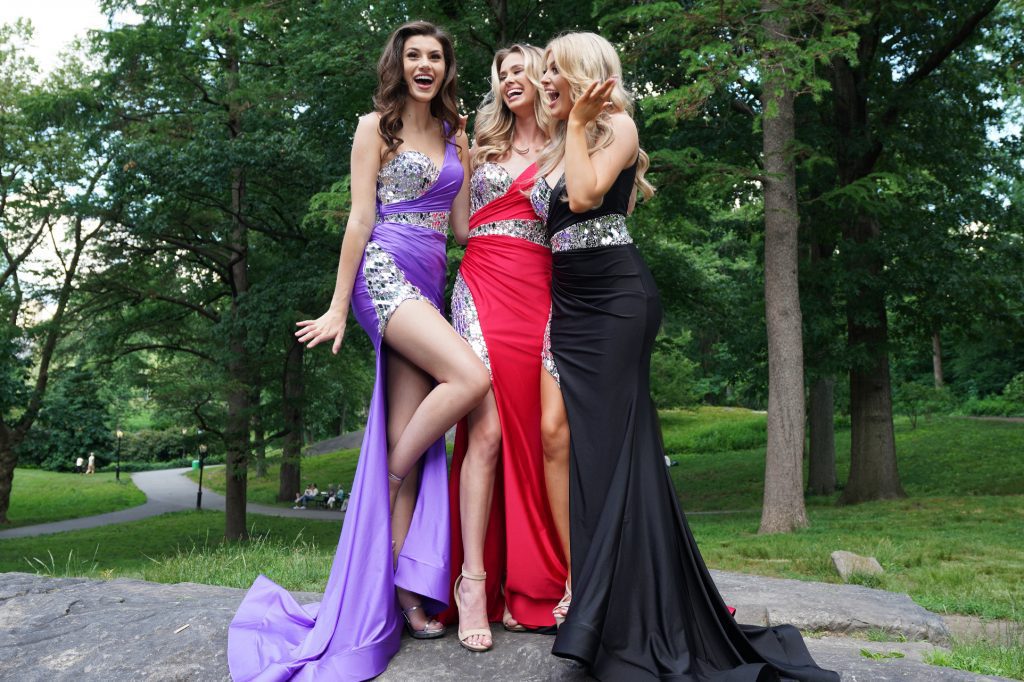 Let's find your perfect prom dress
Please fill out the form and we will get back to you as soon as we can. Feel free to give us a call or schedule an appointment to come visit our boutique.