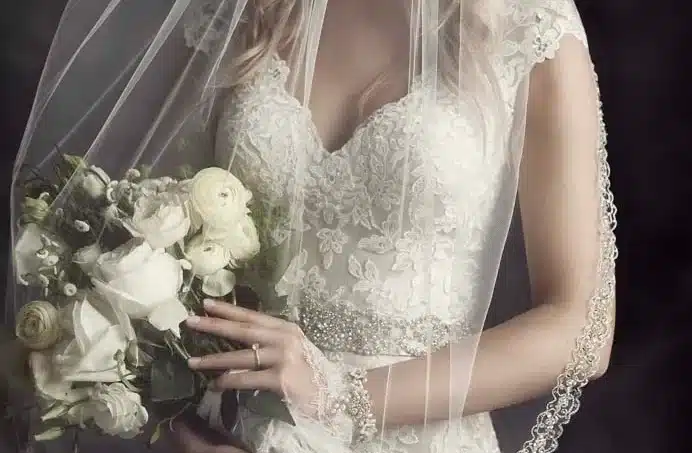 Understated combination of sleek profiles and subtle design cues. A modern approach to the traditional wedding gown. The beauty is in the details. Every design element, every intricate lace pattern, every crystal bead we put on our dresses are tirelessly thought out.
This makes our designs easy to wear and allows our brides to effortlessly walk down the aisle knowing we've taken care of all the details.
Casablanca Bridal is committed to designing and manufacturing bridal gowns that reflect superb quality, original design, and attention to detail. Their privately owned factory allows them to ensure all phases of production from start to finish are to exact standards. Every Casablanca gown is made to order one at a time.
They take great pride in the fact that they do not mass-produce our bridal gowns. Each gown is unique from the hand beaded designs & exquisite laces to the fit and customization for every bride's specific needs.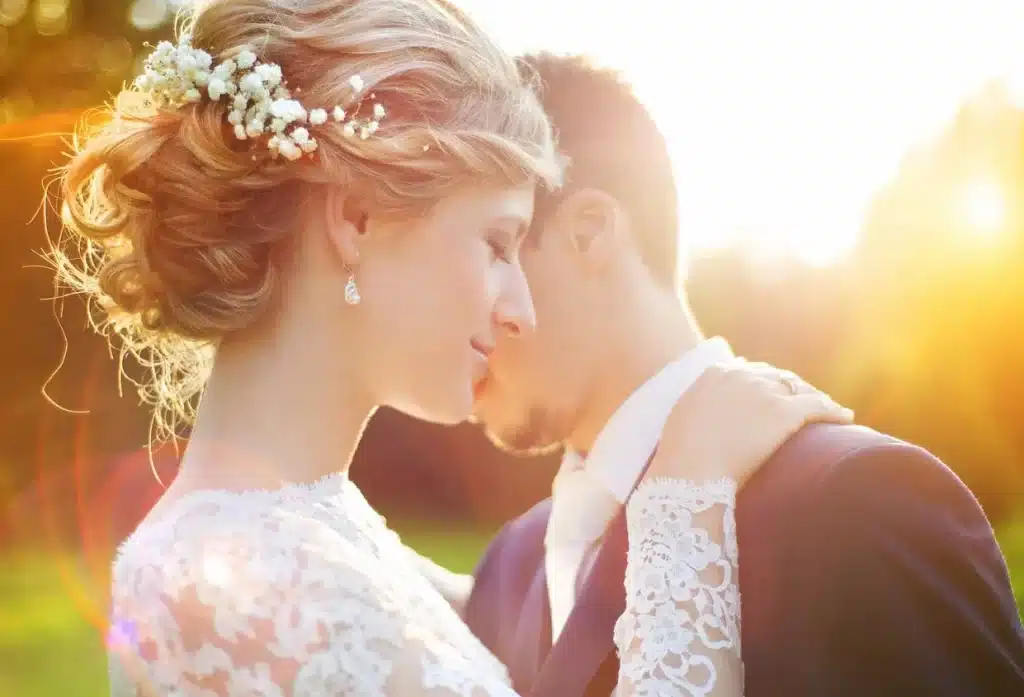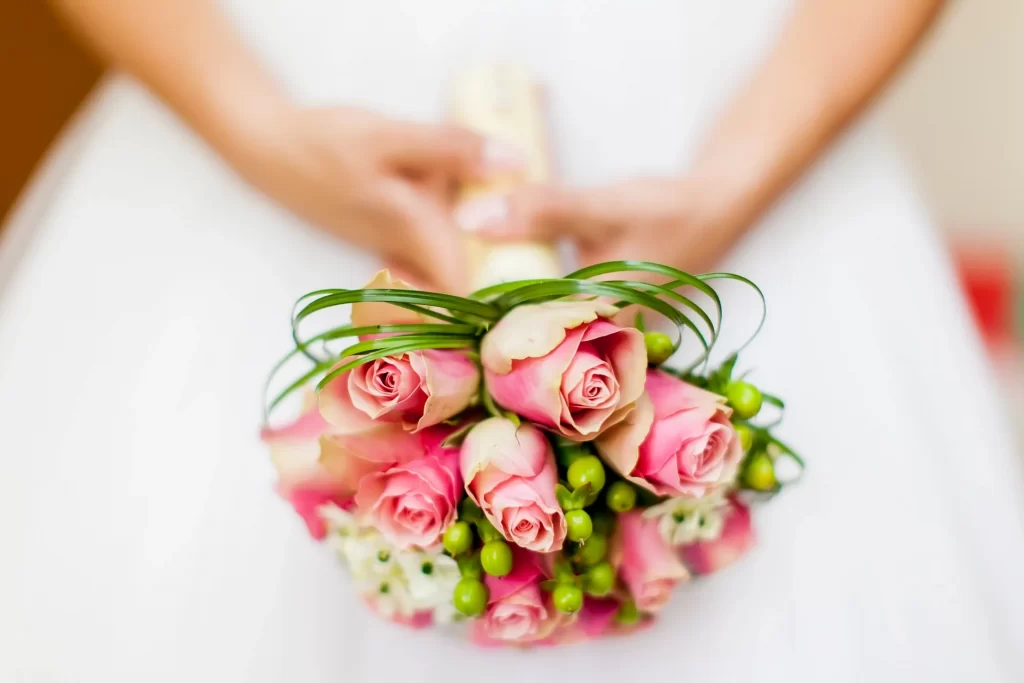 Every bride wants to shine. They want to sparkle. They want to be able to stand out and impress. We always see brides start their dress shopping with styles that are understated and maybe even more conservative in styling. But as we've proven time and again, once a bride sparkles, they'll never settle for anything less.
Wedding dresses from Enchanting by Mon Cheri strike the perfect balance between simple, sexy silhouettes and lush lace details that complement your charming femininity.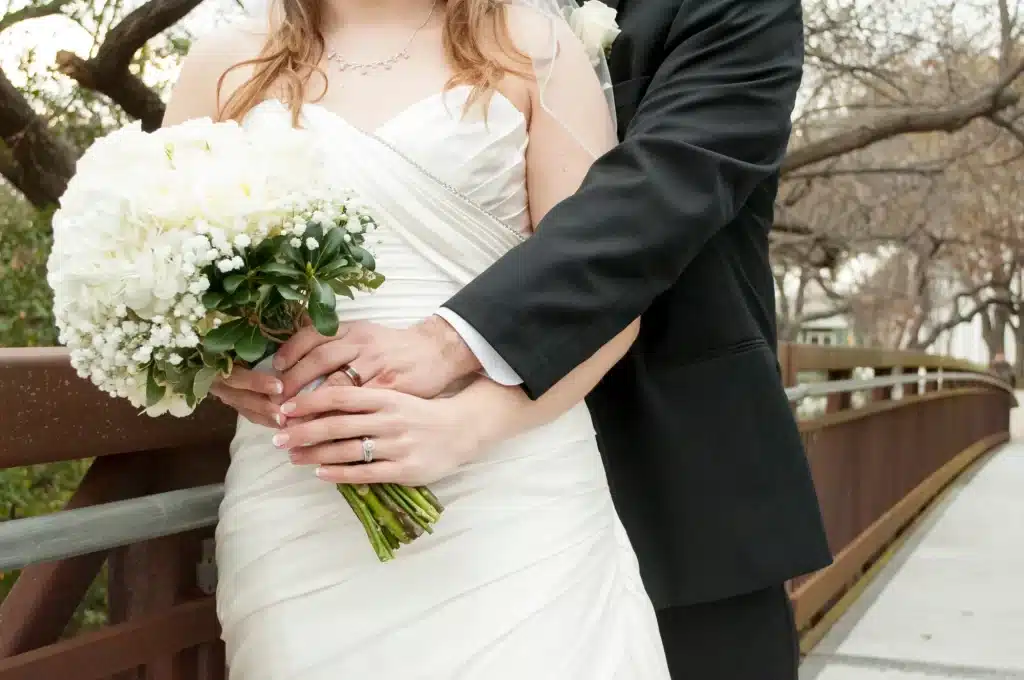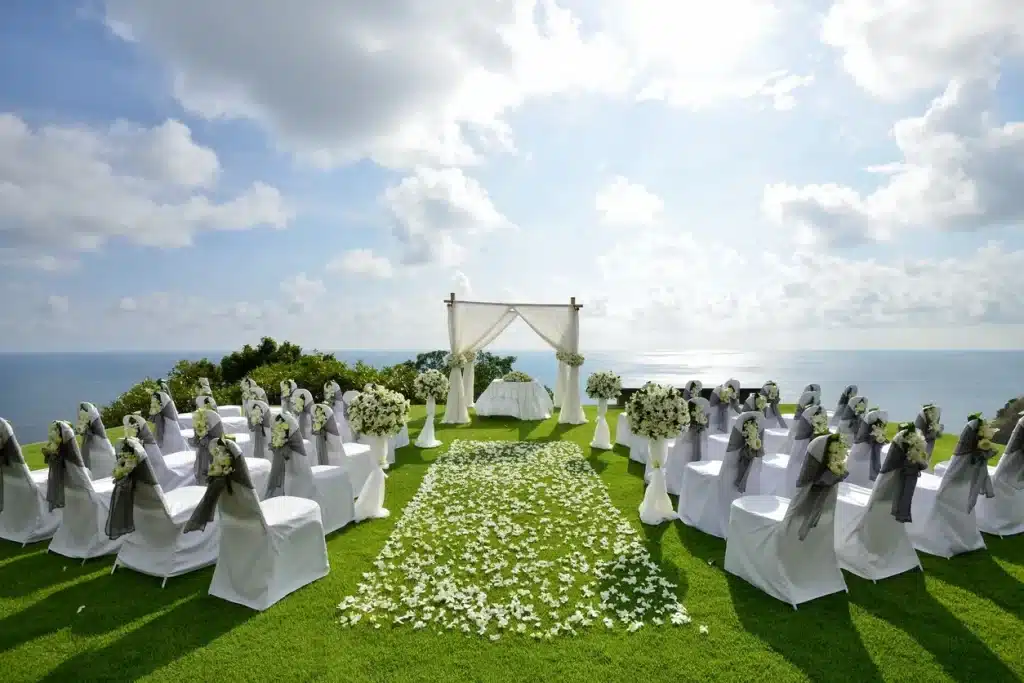 Christina Wu Brides dresses the dreams of stylish brides with wedding gowns that are crafted to perfection, with decadent beading and luxurious fabrics. If you're a bride who has always dreamed of feeling like a princess of your wedding day, Christina Wu wedding dresses are the perfect fit. From the traditional princess ball gown to the classic A-line wedding dress, to the modern mermaid or fit and flare, Christina Wu is known for creating bridal gowns that offer striking silhouettes and gorgeous details, including elaborate embroidery and meticulous hand-beaded embellishments, all for your happily ever after moment.
Whimsical and romantic details embody the Lillian West bridal dress collection and leave all brides feeling effortlessly chic. Airy A-lines, celestial fit and flares, boho detailing and light laces make this collection the perfect blend of romance and elegance with a laid-back approach.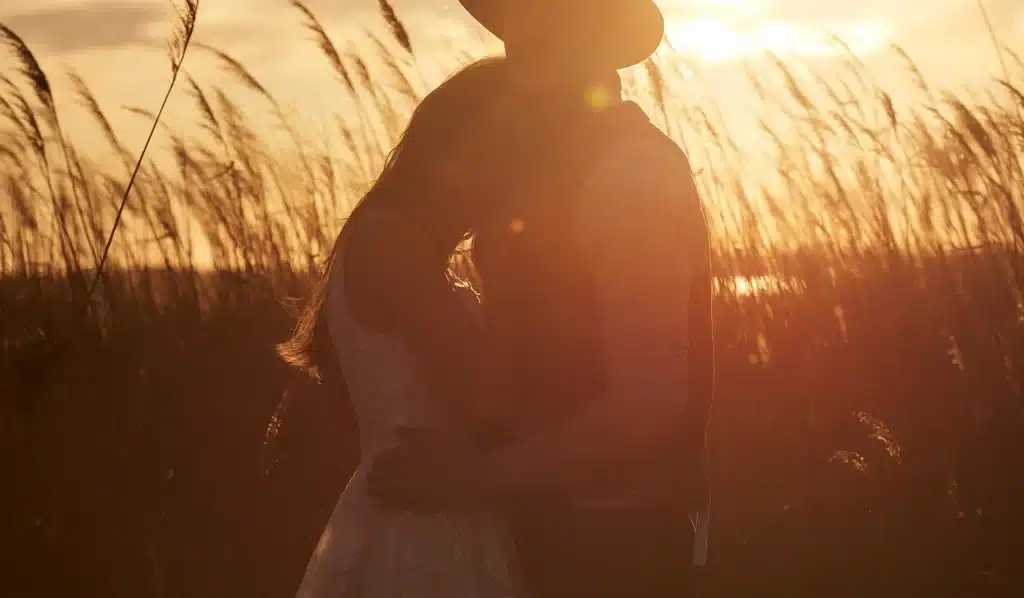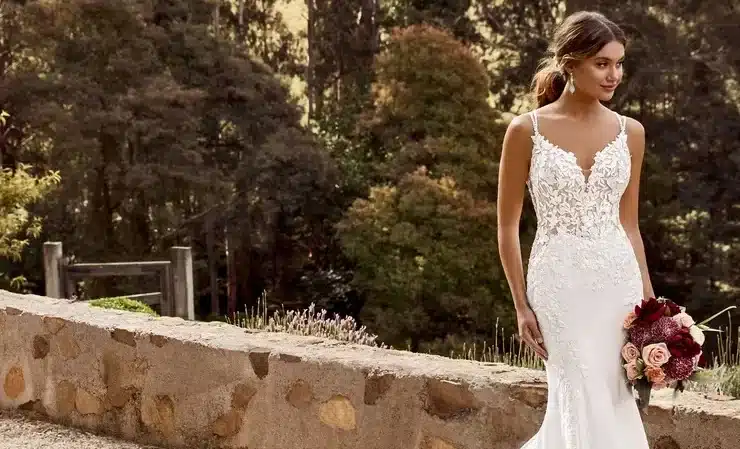 Designer Wedding Dresses by Sophia Tolli Australia. When it comes to true love, it's all in the details. Inspired by women all over the world, award-winning designer Sophia Apostolides is diverse in her creative approach to celebrating your unique bridal style. With emphasis on luxurious fabrics, fabulous fit and exquisite embellishments, every Sophia Tolli design exudes classic and romantic bridal poetry that will be remembered forever.
Le Blanc, the French phrase, perfectly describes these beautiful white sophisticated and sleek styles. The dresses in this collection are great for brides who want an effortless look, without any beading or sparkles. Le Blanc features luxurious fabrics that will make you stand out on your special day. These three dresses are timelessly beautiful, and will never go out of style.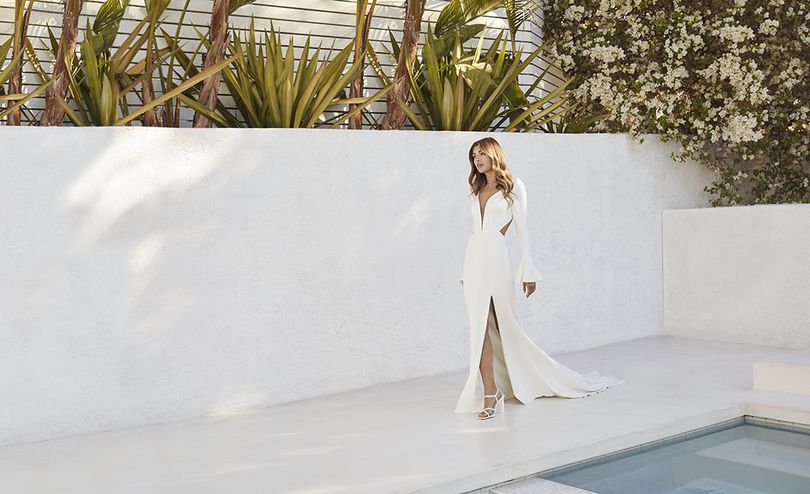 Let's find your dream dress
Please book an appointment on our contact page or call our boutique in order to schedule your dress fitting appointment. We can't wait to hear from you!