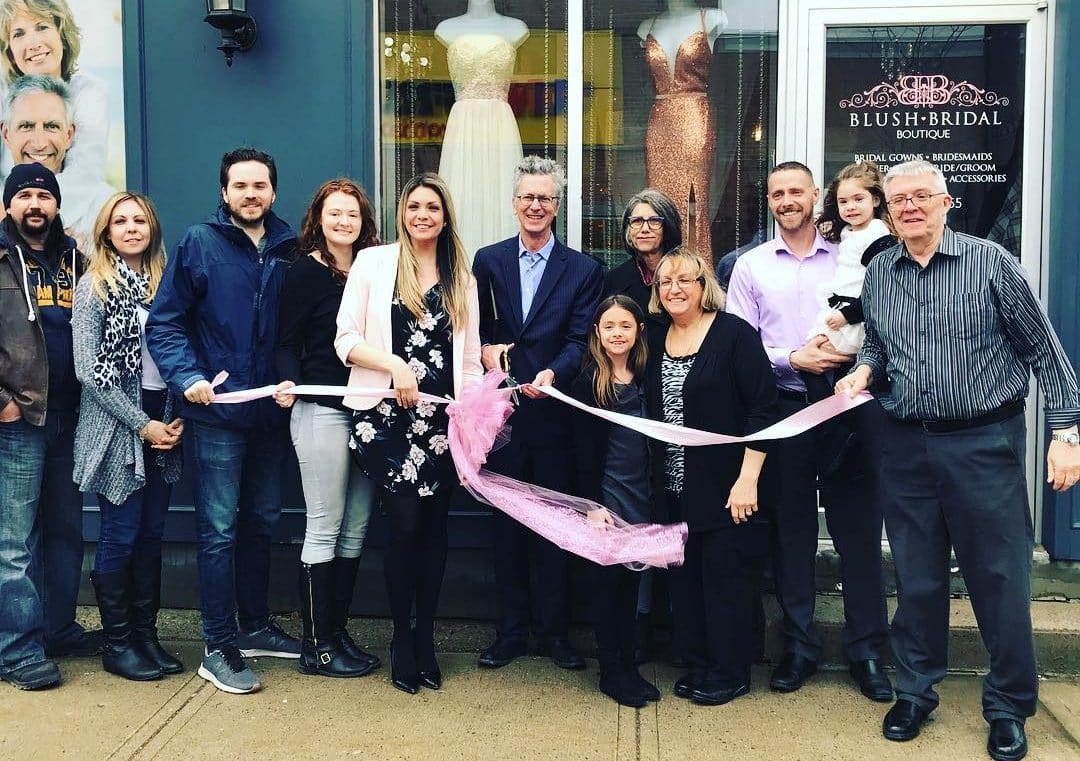 Blush Bridal Boutique was opened in the heart of Newcastle, Ontario on April 14th, 2019. As friends and family gathered around to witness the grand opening of this beautiful new bridal shop, the ribbon was ceremoniously cut, forever changing the small town.
Few people who witnessed this grand opening could have predicted the great impact that Blush Bridal Boutique was about to have on the lives of countless women seeking the perfect dress. 
Krystal Fortin is a loving wife, wonderful mom, and also the proud owner of Blush Bridal. Working in the industry for years, her dream was to finally own a bridal store of her own. After years of waiting for the right opportunity, the stars finally aligned and Blush Bridal was born!
The passion Krystal feels towards her boutique is second to none, as working with brides is a dream come true for her! Krystals bubbly personality and warm attitude make it easy for customers to feel comfortable and welcomed into this lovely shop. The quaint and classy atmosphere of this boutique is the perfect setting to find your dream dress!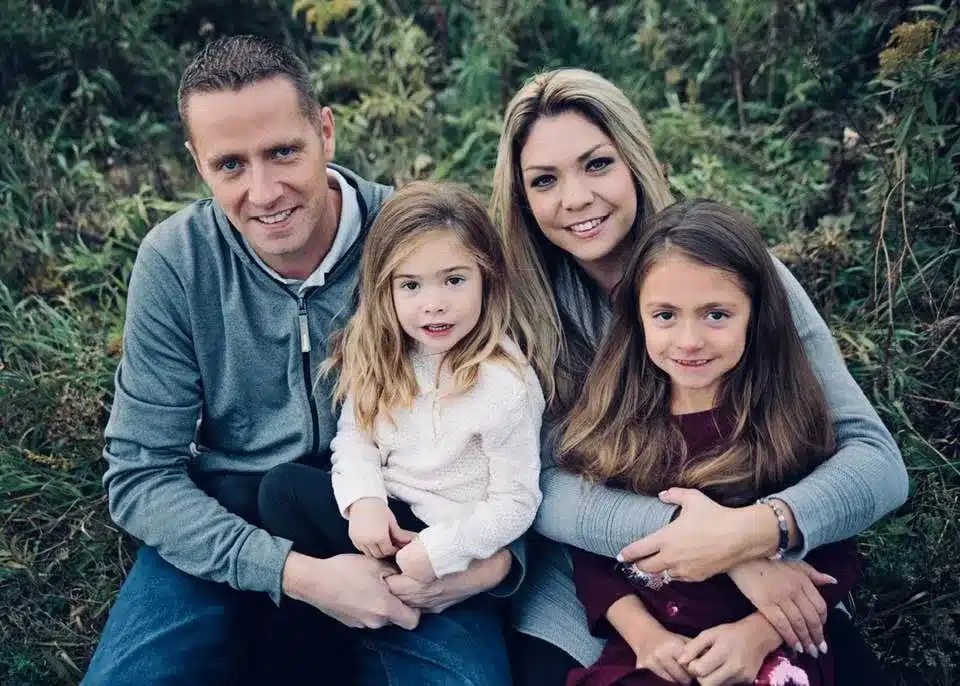 We are a one-stop shop for all your bridal needs.

Stress Free
We strive to make your visit a fun and stress-free experience.

All About Accessories
It's not all about the dress, we've got the accessories to make it pop.

Memories for Life
Choosing the perfect dress will be an experience you remember for a lifetime.
Check out some of our upcoming events and bridal shows. You can contact us to learn more details about any of these events.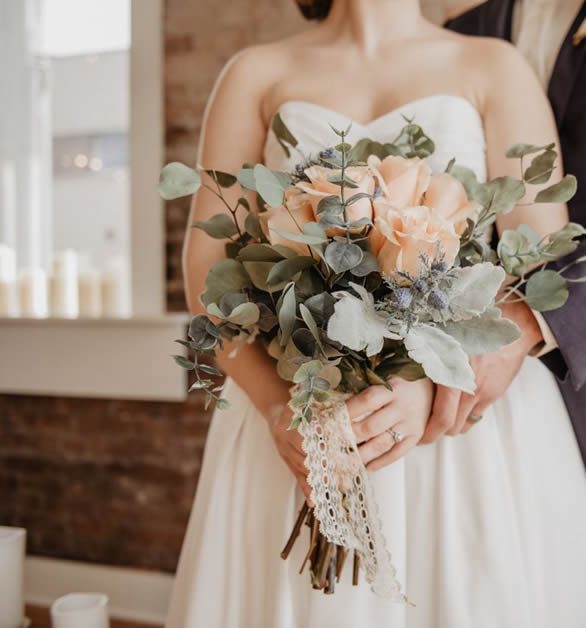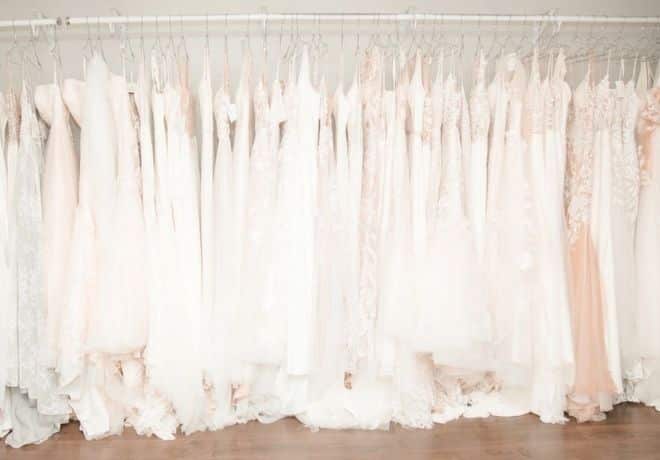 Store Clearance Event
We are clearing out lots of gowns this month so we can make room for our new spring collection.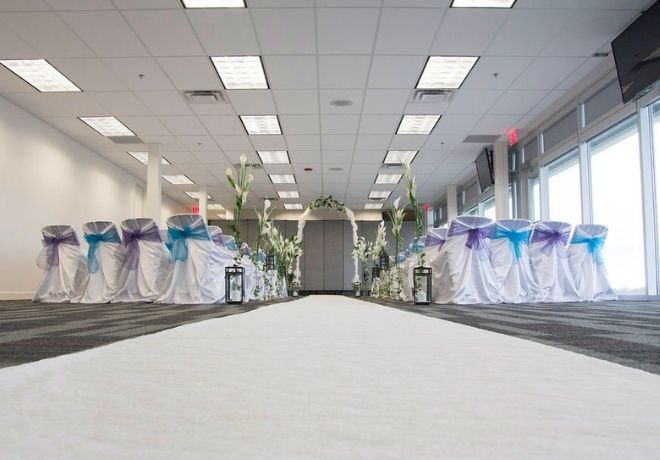 Always & Forever Bridal Show
Showcasing 30+ Vendors from Durham Region and the surrounding areas.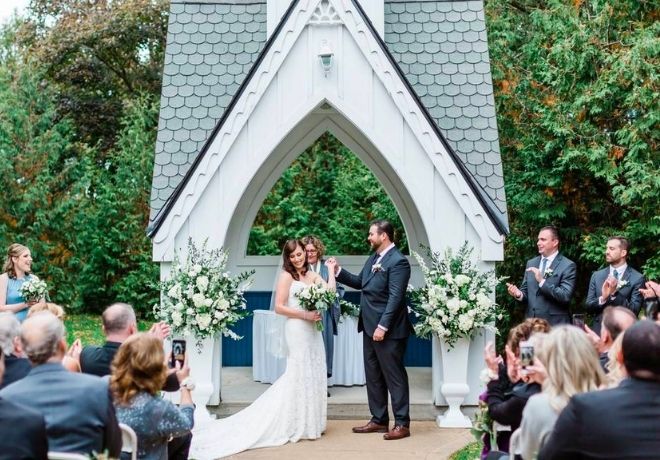 Royal Ashburn Wedding Show
Meet Durham Regions' top wedding vendors and take a tour at Royal Ashburn!
Reviews for Blush Bridal Boutique
Hear first hand from our list of happy customers who said yes to the dress.
Let's find your dream dress
Please fill out the form and we will get back to you as soon as we can. Feel free to give us a call or schedule an appointment to come visit our boutique.