Check out our list of recommended wedding vendors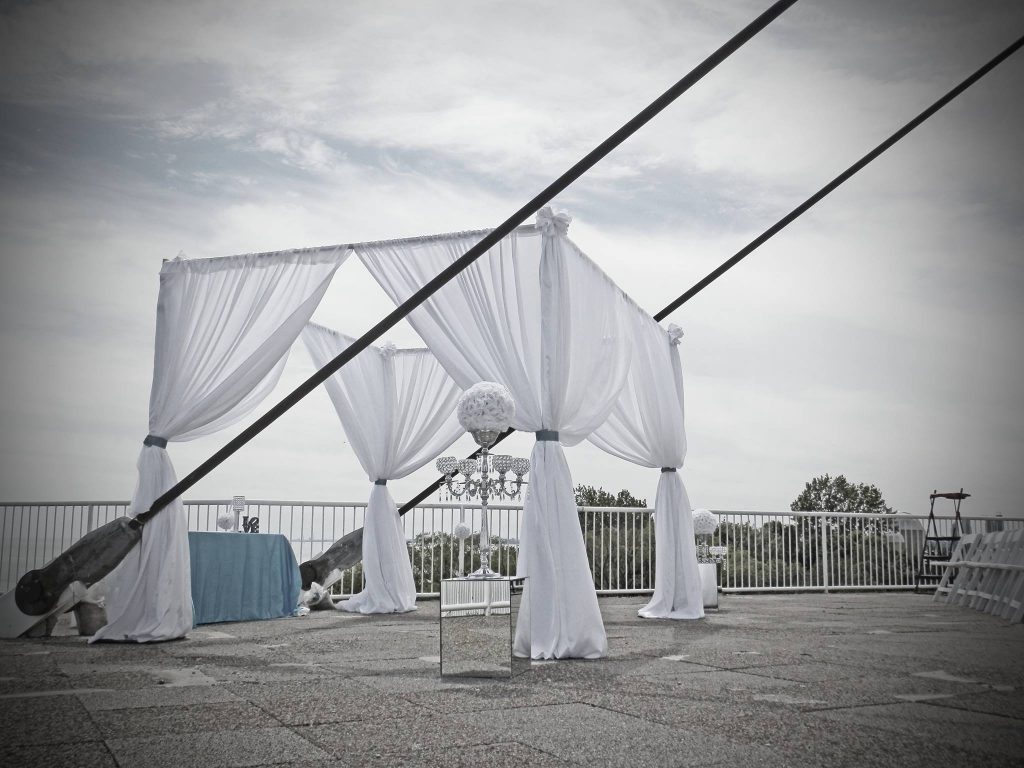 Just for You Weddings & Events
We believe in GREAT LOVE stories, now is the time to start yours. We have defined our reputation by building beautiful weddings and events that celebrate each couples love, style and passion for life.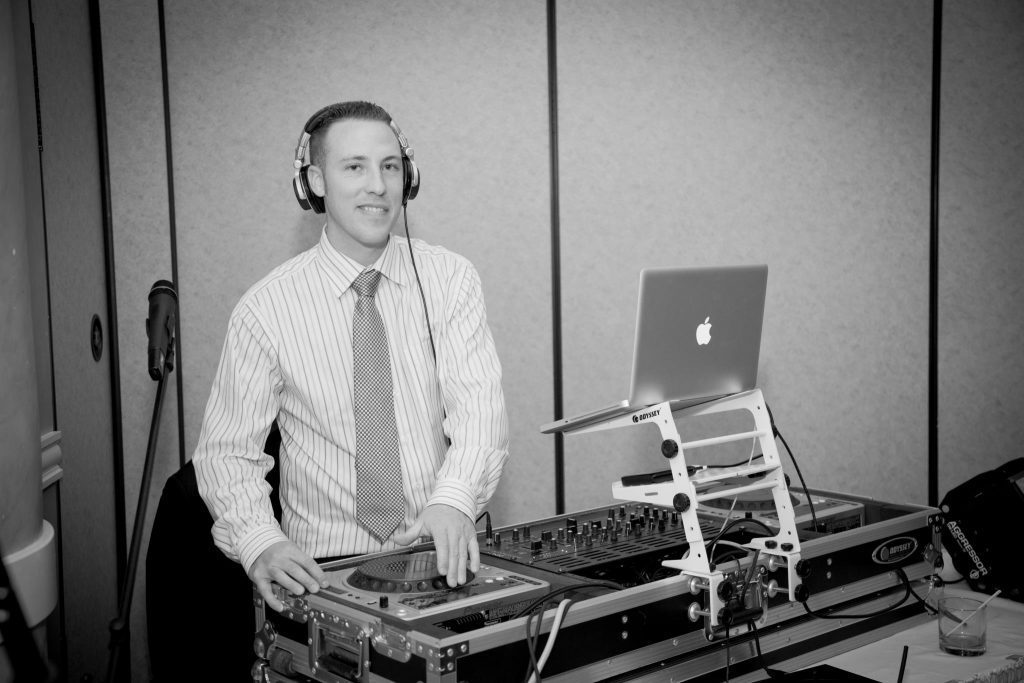 Step By Step Pro DJ
 Shawn has been in the wedding and events industry for more than 10 years, but DJ'ing has been a lifelong passion of his. From weddings and corporate events to private parties and boat cruises Shawn and his team of impeccable DJ's have been packing dance-floors everywhere they go.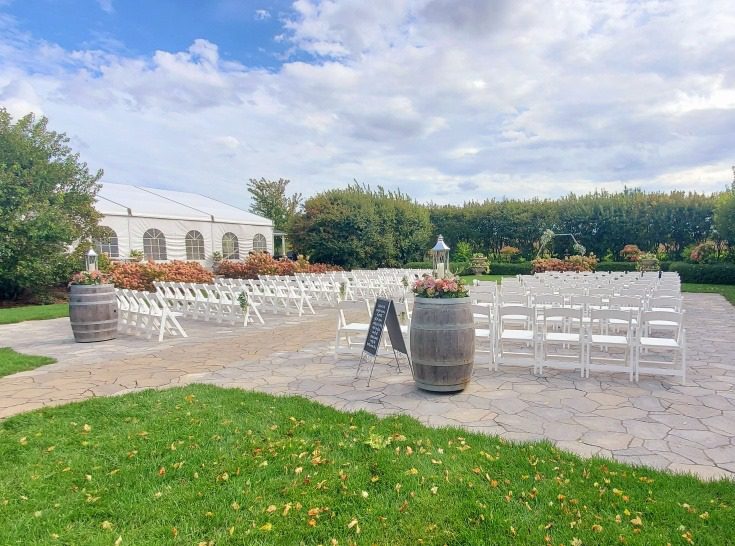 Bloom field Gardens
Whether you're a gardener, planning your wedding, or adding a beautiful pool to your backyard, Bloom Field has something for everyone. 
Gold Reflections
Gold Reflections offers top-quality gold, silver and fashion jewellery at fantastic prices. We carry a vast array of diamond and gemstone jewellery to fit any occasion or budget.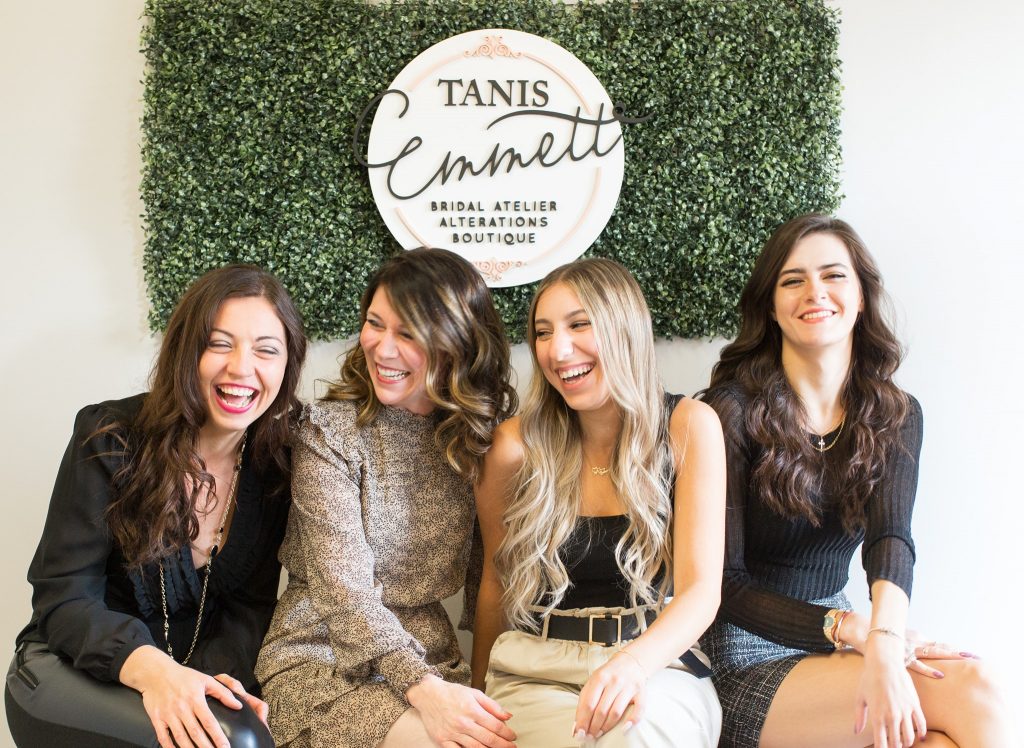 Tanis Emmett Wedding Style Alteration Specialist
An award-winning wedding dress alterations boutique. Our experienced alterations team specializes in not only wedding dress alterations but also alterations for the mother of the bride and groom, bridesmaids and other party guests. Tanis Emmett Wedding Style is the premier bridal alterations service in Durham and York Region located in Stouffville, Ontario.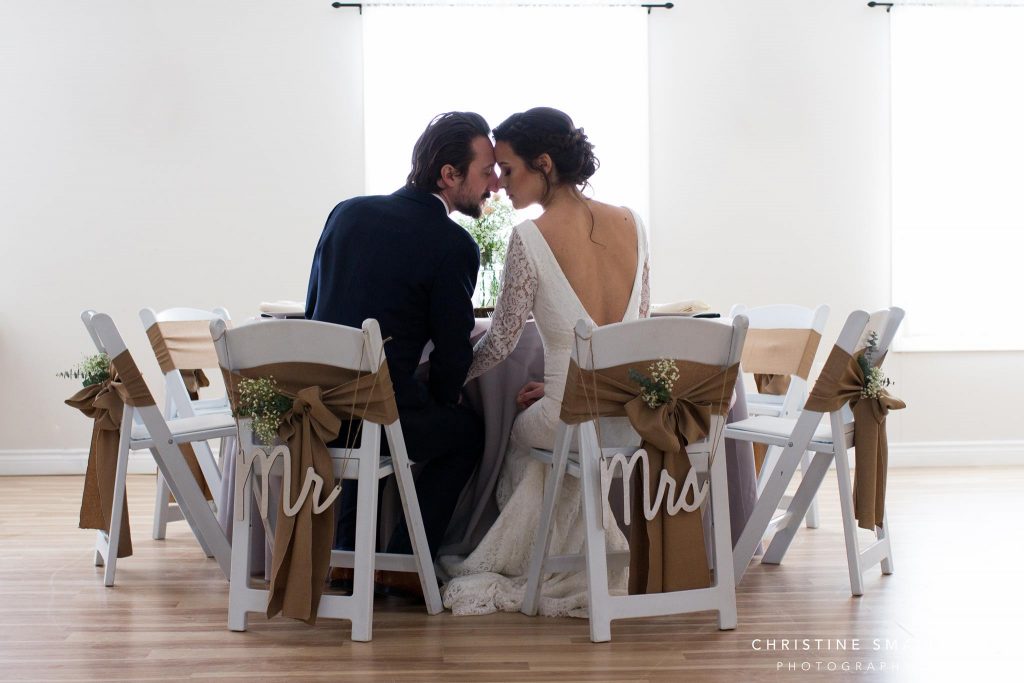 Christine Small Photography
Hey Friend! It's pretty important that you and I vibe well so here are a few more truths about yours truly: 99% of the time, my choice of entertainment is humour. The books I read and the movies I watch absolutely have to make me laugh! My stress reliever is either cooking or some form of physical activity. It's also an instant gratification and amazing sense of accomplishment.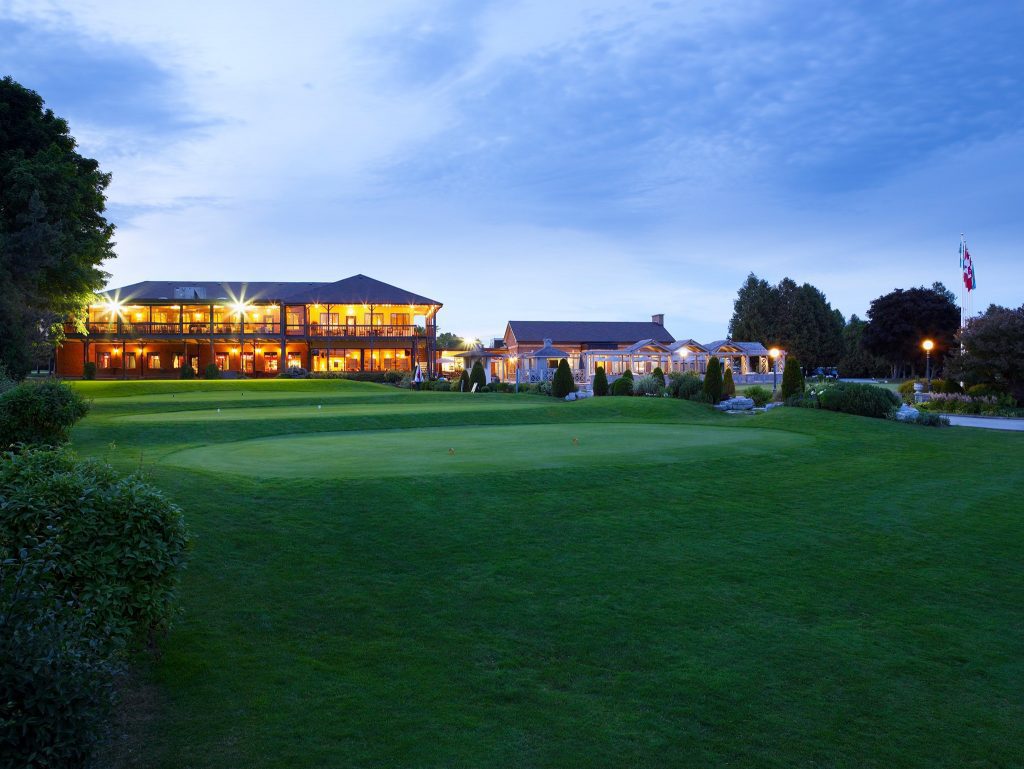 Royal Ashburn
Whether you have dreamed of a traditional wedding or one that is uniquely you, The Royal Ashburn's expansive facilities offer a wide array of settings from intimate to breathtaking. From our tranquil and picturesque surroundings, warm and friendly hospitality to our freshly prepared meals and attention to the finest detail, these qualities make us the perfect venue choice for your wedding. And not to worry…we will be there every step of the way.
Lubub Makeup and Hair
Makeup and hair are my love and my passion. Every day I am grateful to be able to lift women up and feel beautiful inside and out, especially on their wedding day. My clients mean the world to me. I love sharing the most precious moments in life with them and feel so inspired by them. My other inspiration is my daughter. She is my beautiful shining star and is what keeps me going, no matter how hard life gets.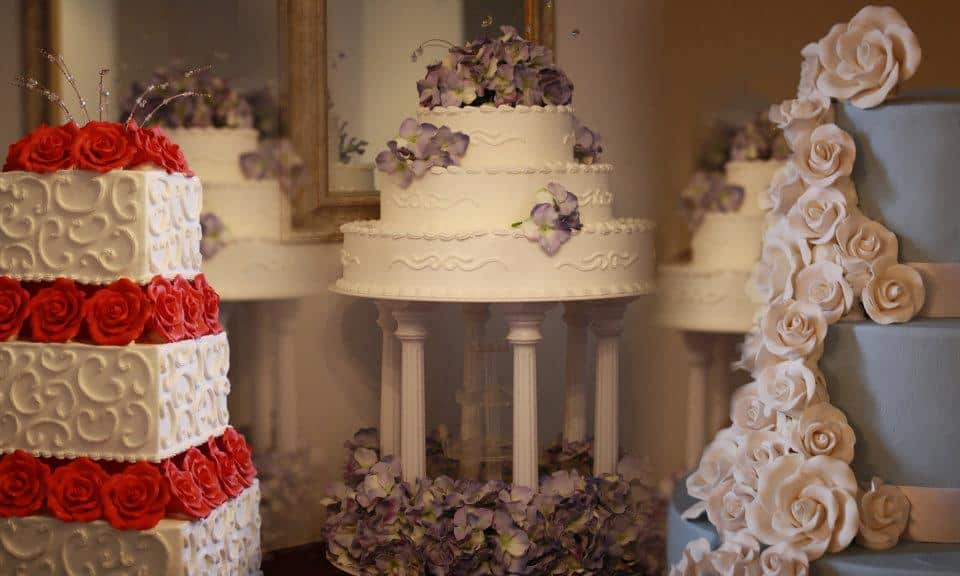 Mitchel's Cake and Desserts
While cake styles have changed over the years our commitment has not. We always provide you with a beautiful, great-tasting cake that both you and your guests will enjoy. Because of the reviews of couples like you we have become one of the region's top cake professionals.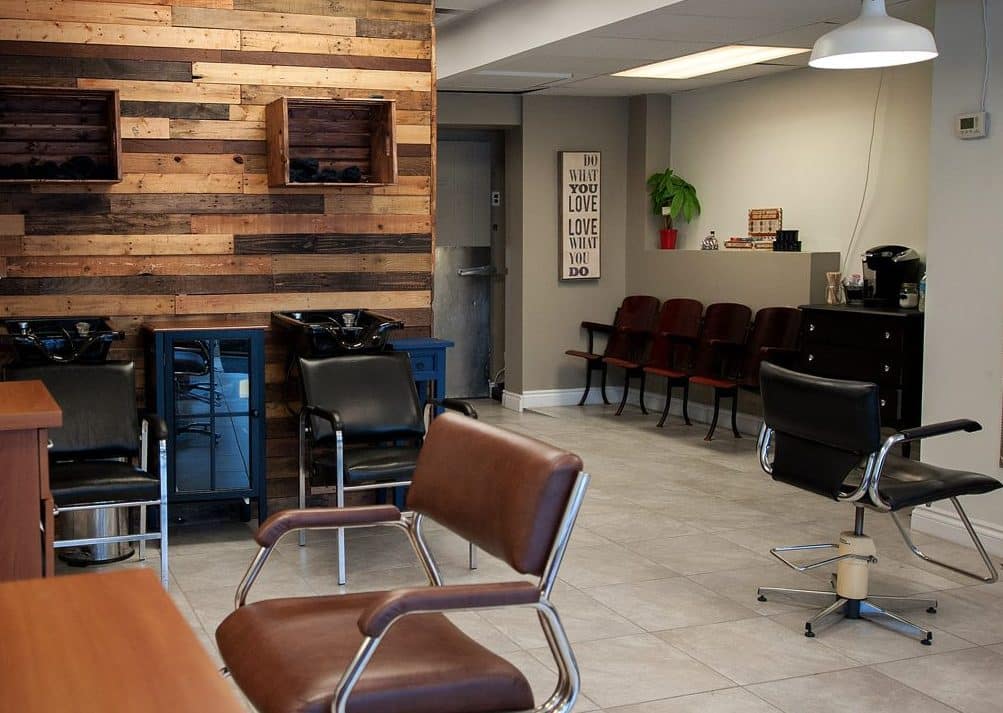 Refinery Salon & Barber
We are a Salon/Barbershop in Newcastle, Ontario specializing in Cuts, Colours and Old School Barbering services.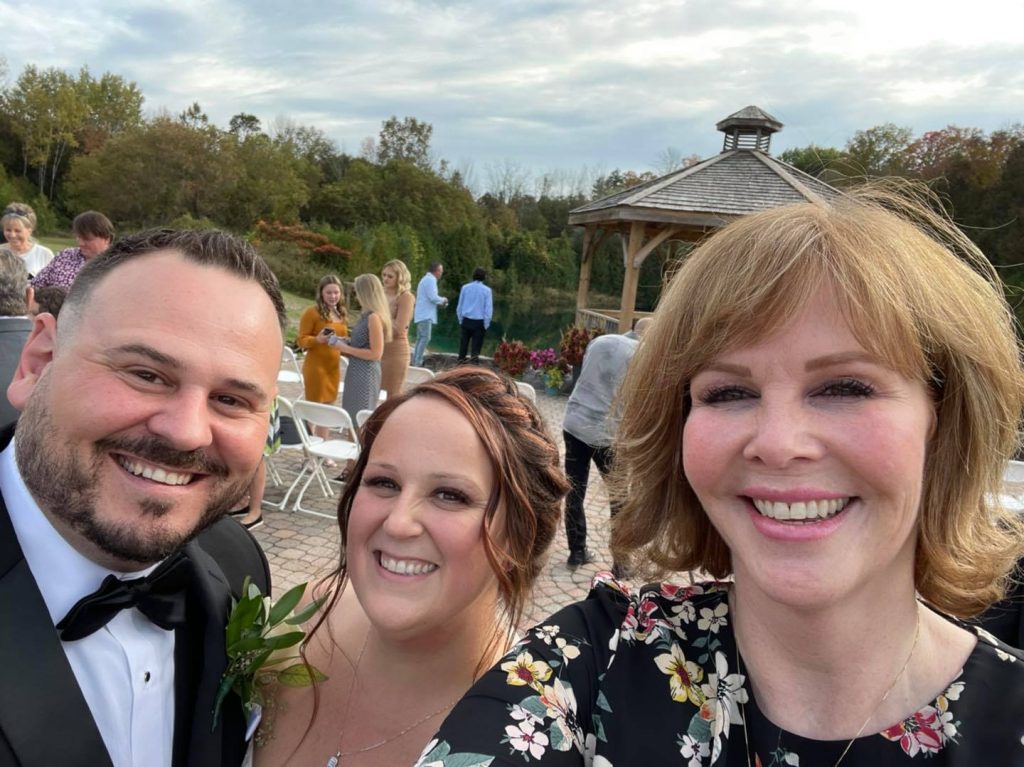 I Marry U
"There are moments in your life that you will hold above all others. Moments marked not by cakes or flowers, but by your heart. Your ceremony should be as unique as you are, with just the right amount of tears, laughter, and memories… because the greatest love story ever told is your own."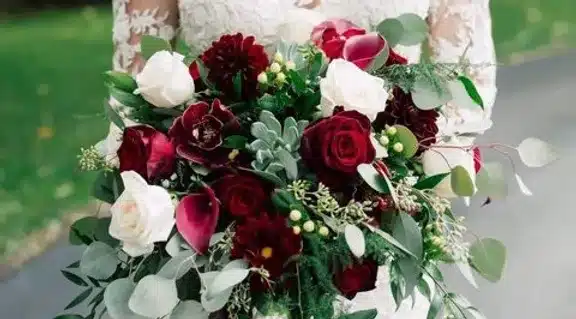 Mike Gibbs Design
Since beginning as a floral designer, my dedication to floral artistry and motivation to grow have led me to exceptional creations and experiences. Please take a moment to explore my work below, which includes a combination of weddings, celebrations and corporate events. Don't hesitate to reach out to set up a consultation.
Let's find your perfect prom dress
Please fill out the form and we will get back to you as soon as we can. Feel free to give us a call or schedule an appointment to come visit our boutique.