Learn about our upcoming inventory or get the latest news from the blog.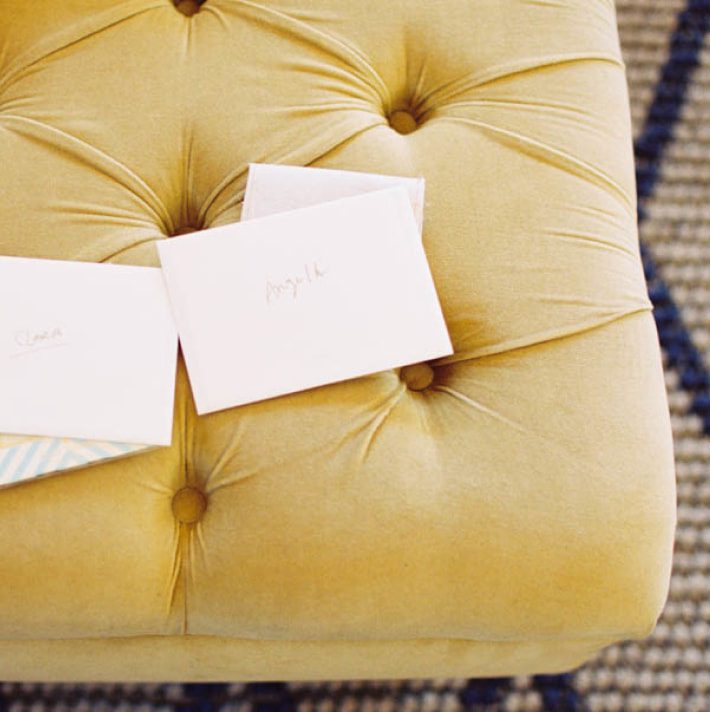 Store Updates
Open During Covid!
We are open by appointment only during the Covid-19 pandemic and have masks and sanitizer available.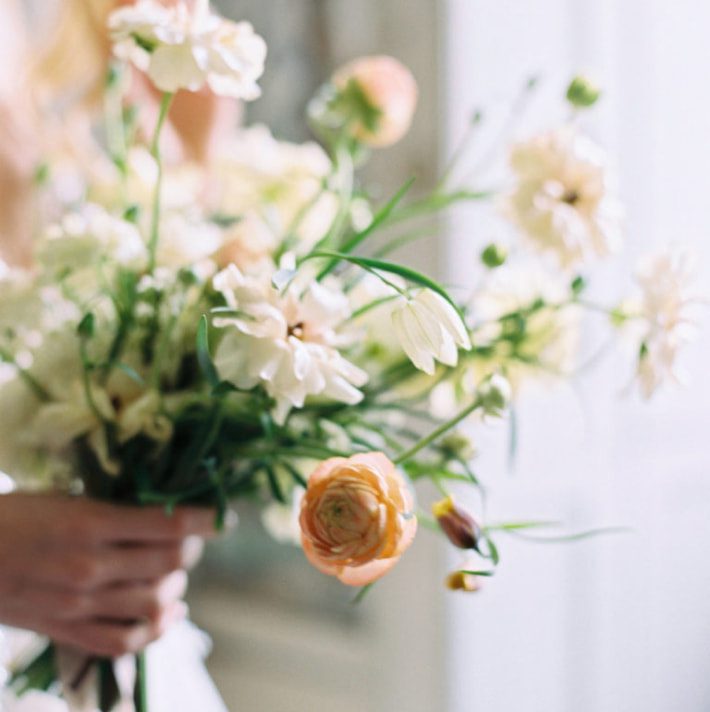 Bridal Dress Collections
New Dresses Are In.
We have some amazing new dresses ready for you to try on! Check out our on the rack supply or order custom!
Tips & Tricks
Accessorize Like A Pro
Our wonderful selection of accessories will be a wonderful accompaniment to any dress.
Check out some of our upcoming events and bridal shows. You can contact us to learn more details about any of these events.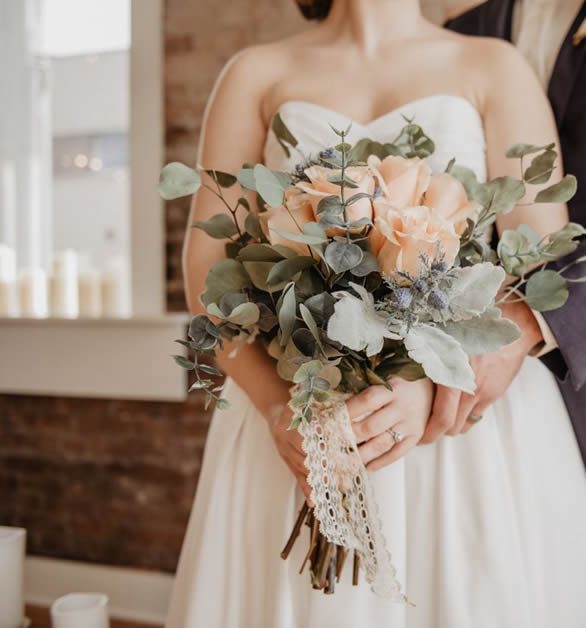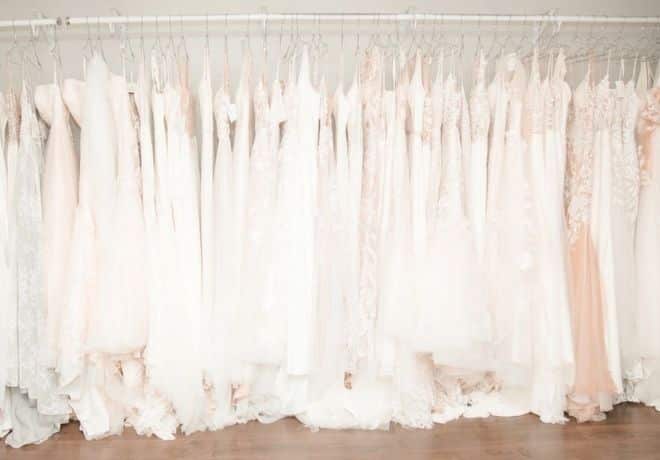 Store Clearance Event
We are clearing out lots of gowns this month so we can make room for our new spring collection.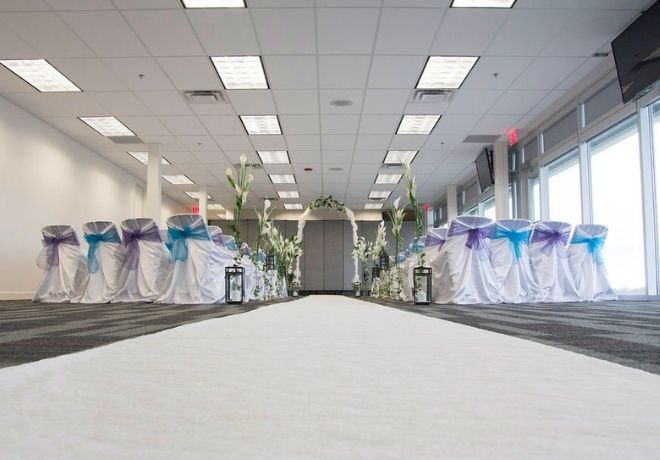 Always & Forever Bridal Show
Showcasing 30+ Vendors from Durham Region and the surrounding areas.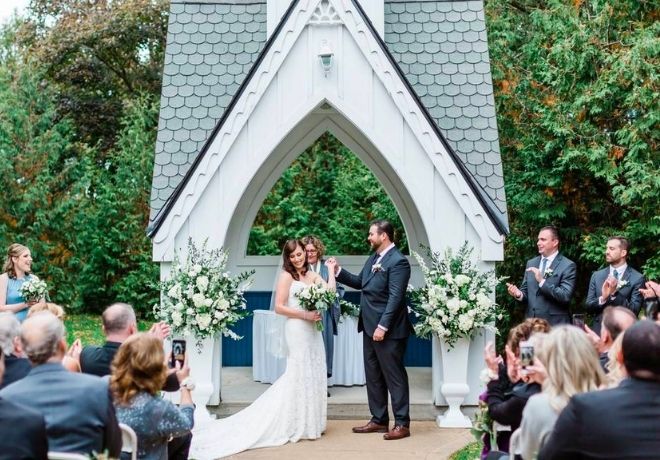 Royal Ashburn Wedding Show
Meet Durham Regions' top wedding vendors and take a tour at Royal Ashburn!