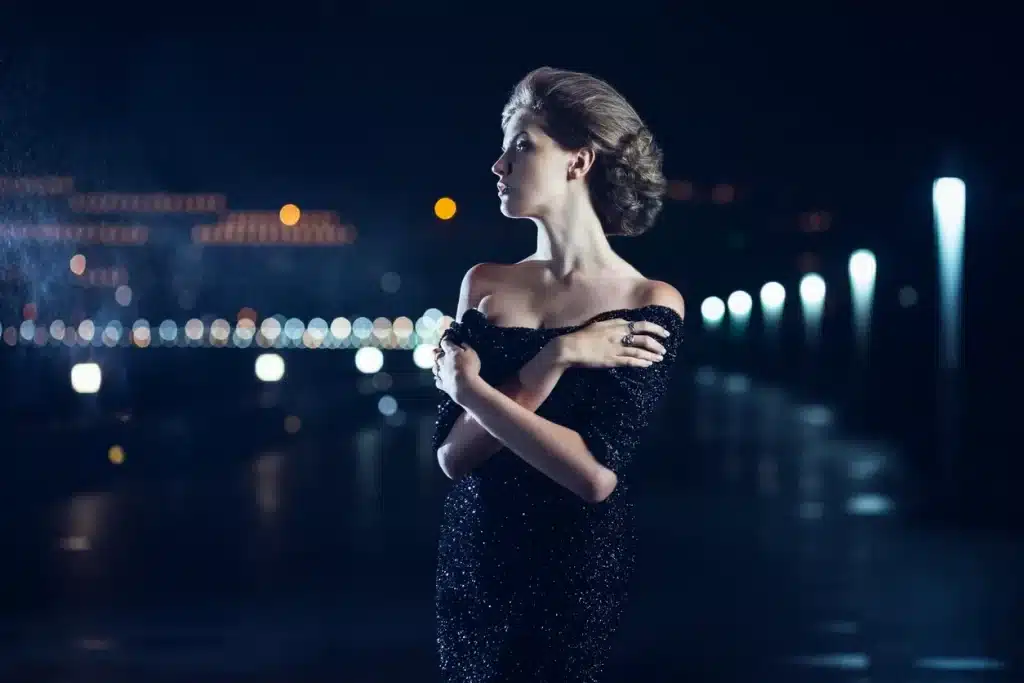 It's the little things that matter! Jasmine Bridal takes pride in its quality products whether it's wedding dresses, bridesmaid dresses, or any other wedding day or special occasion accessories or gowns. Our customization options are another winning trait our customers love about us.
We help create custom measured dresses as well as offer plus-sized wedding dresses. On top of our personalized orders, we also offer wedding dress quick delivery services
Beauty is in the eye of the beholder and at Jolene Canada, there is a great deal that meets the eye. Dresses, gowns, tiaras, coats, tuxedos, suits, shoes and accessories make this sensational collection of formal attire worthy of royalty.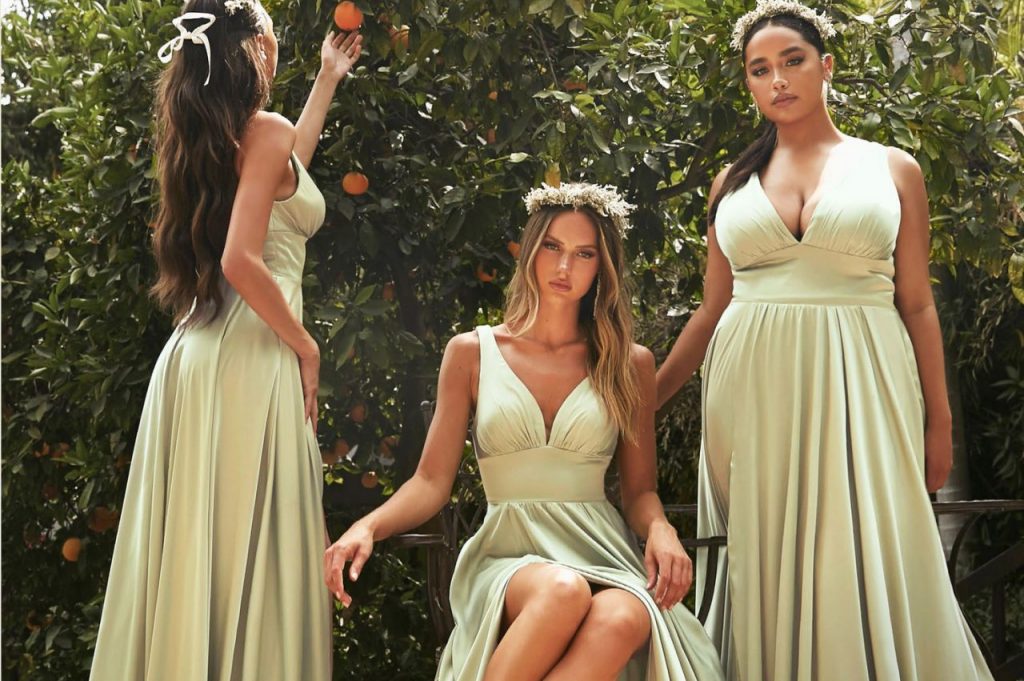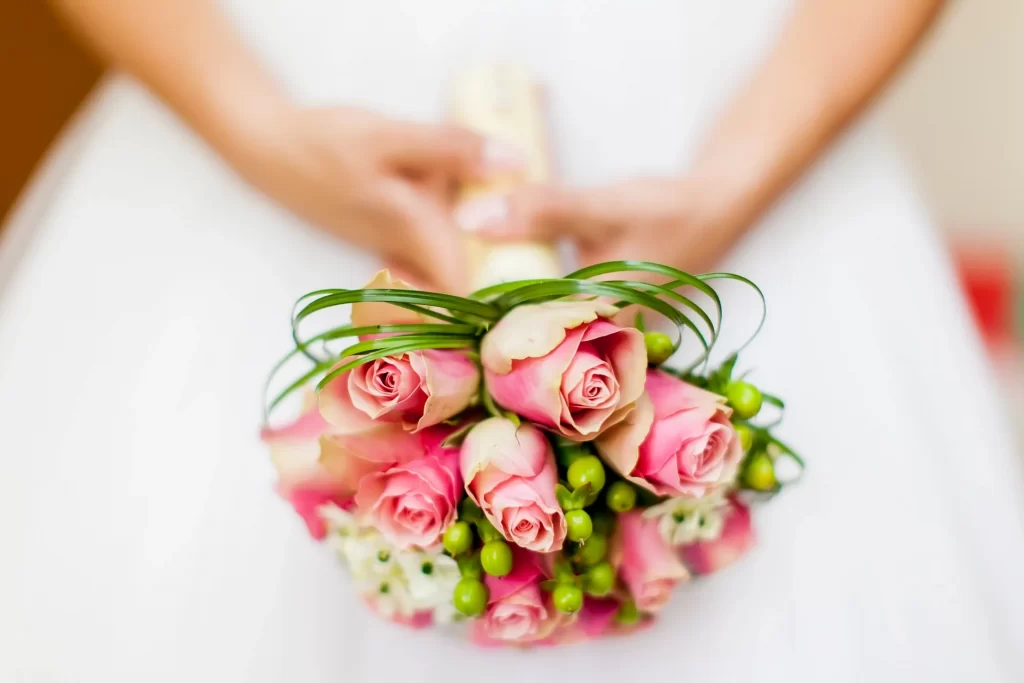 After thirty years in business, House of Wu is a leading global fashion house with a network of over 1,200 retailers in the United States, Canada, Europe, Mexico, the Middle East, Central and South America, and the Caribbean. Offering 26 individual labels, House of Wu collections are tailored for every occasion with a focus on design, fit, and fabrication at an affordable price. As the company continues to expand each collection and introduce top fashion design trends, it does so behind one single vision – a dress for every dream.
Find the perfect bridesmaids dress
Please book an appointment on our contact page or call our boutique in order to schedule your dress fitting appointment. We can't wait to hear from you!